Our mission is to deliver business
solutions through high- quality animated videos that embody our clients' core values.
We prioritize client success, offer exceptional customer service, and foster an empowering, diverse environment for our talented team to realize their artistic visions.
Simplifying our customers' lives is at the heart of everything we do.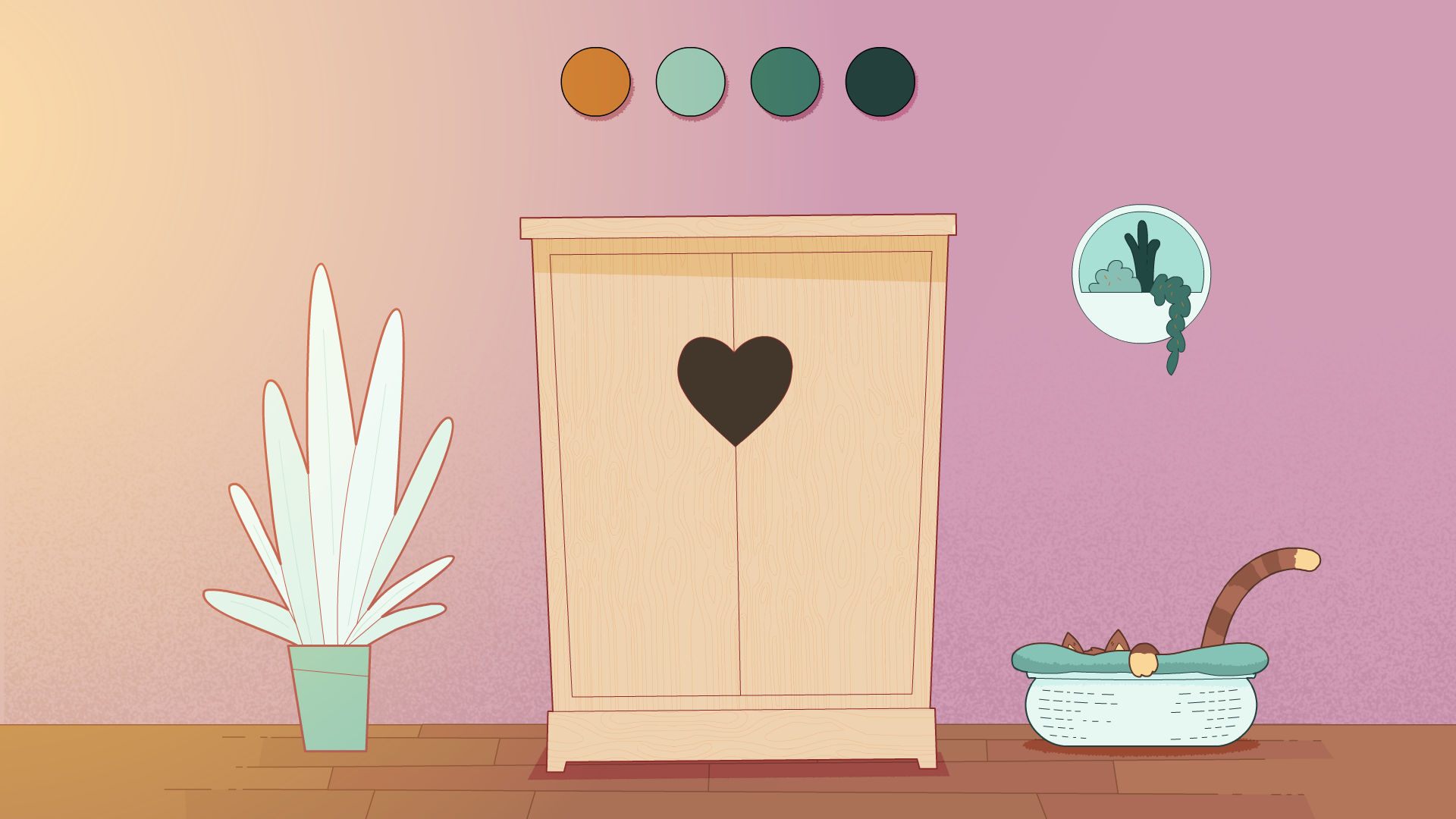 Meet the Creative Minds Behind SNAP ANIMATION.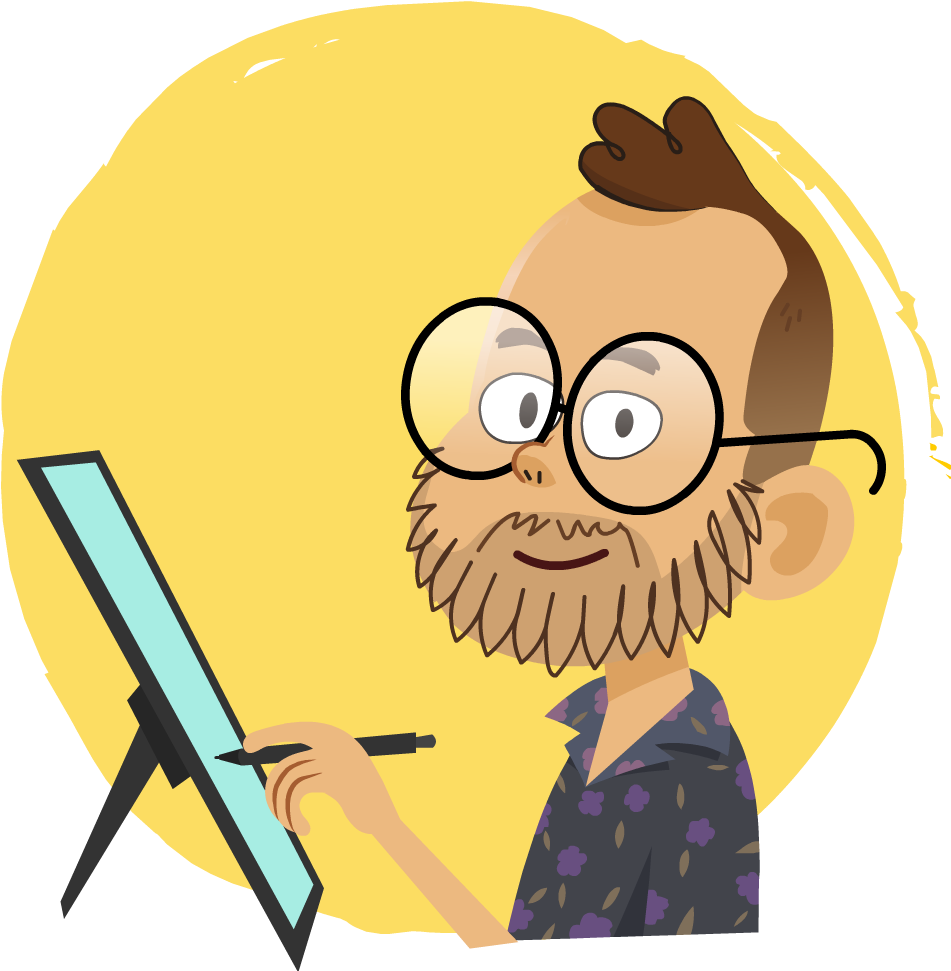 Co-Founder & Creative Director
Shmuli, our co-founder and art director, is a true professional with over 30 years of experience in drawing, sketching, and digital art. He's a visionary storyteller with a passion for creating engaging, innovative content that resonates with audiences.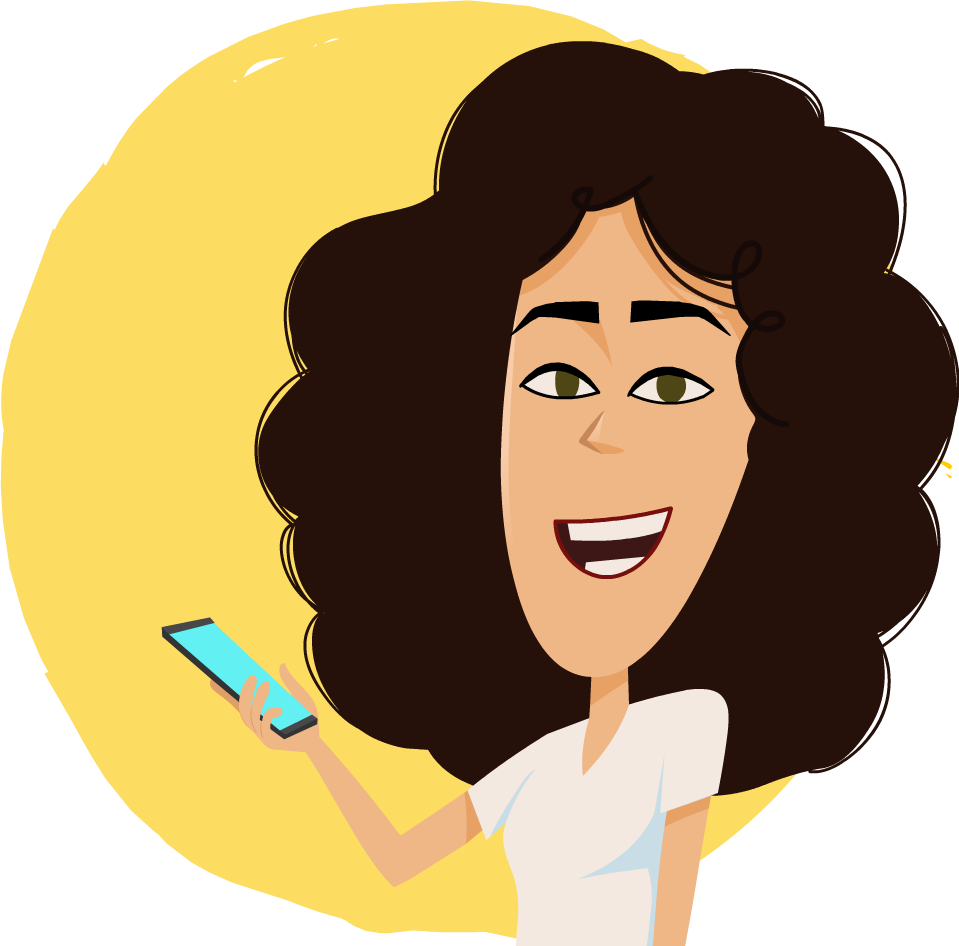 Co-Founder & Business Development
Hanna, our co-founder, is the driving force behind our business development, customer relationships, and marketing and sales efforts.
Her commitment to excellence is the cornerstone of our client-focused approach.